The Solarganizer's benefits at a glance
Safe and easy management
central and secure online archive for your documents, contracts and receipts
all documents well-organised at a moment's glance
easy access - from your computer at home or your mobile phone
effortless upload via drag and drop
tagging and organisation according to a professional data structure
Never miss a date again
all important appointments for your PV system at a glance
assign dates to individual documents and set a reminder
reminders will alert you to important maintenance, warranty periods or deadlines
Optimize your contracts
independent assessment of your existing contracts
find out where you can potentially save money
profit from better offers for your PV project from Milk the Sun's professional network of partners
benefit from special conditions for our clients
And this is how the Solarganizer works...
Privacy and data security
Your privacy and data security is close to our heart.
That's why we rely on safe SSL-encryptionstrong> for the transfer of your information and host them only with professional hosting providers in Germany.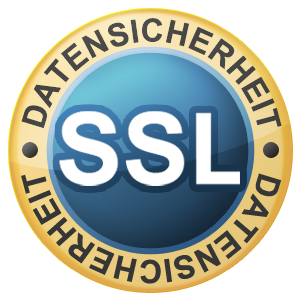 Register now
Register now for free and save your contracts, documents and receipts for your PV system's management.
Register now for free
Features of the Solarganizer
Security
SSL-encryption for safe transfer and data hosting in Germany


Organize documents
Easy upload via drag & drop with professional tagging of contracts, documents and receipts

Marketplace
Free access to Milk the Sun's online marketplace for providing your data space to interested investors


Data space for individual PV systems
Each PV system has its own specific data space (Solarganizer) for individual management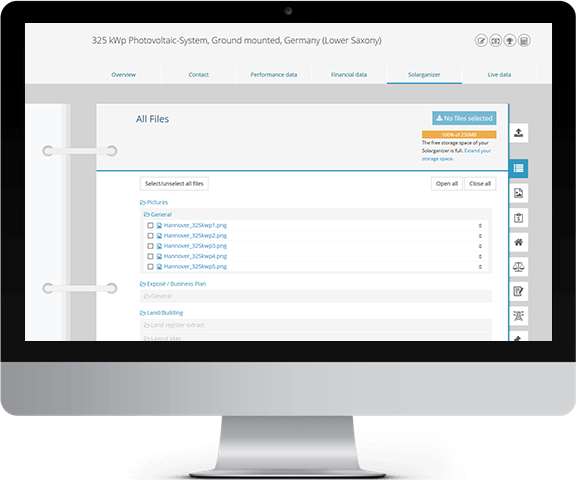 Organize receipts
Professional organisation of tax documents already neatly filed for your accountant
Everything at a glance
View all documents at a glance in the well-structured index and find all upcoming dates in "my reminders"
Individual files
Create individual files




Contract analysis
On demand, the Solarganizer will analyse your contracts and insurances for any money saving potential.
Organise your contracts and documents most efficiently with the Solarganizer powered by Milk the Sun
Running a PV system has many advantages. You potentially save a lot of money when self-consuming your solar power – plus, you can even earn money by selling the green energy you generate. However, owning a solar plant involves quite a bit of bureaucracy, too.
Over time you will accumulate a large amount of documents: from construction and leasing papers, to maintenance, insurance, financing, optimisation contracts, additional warranties, yield reports, bills, bookkeeping and tax documents. With all this paper work, it may easily happen that you forget maintenance and cancellation periods. Or you end up overpaying for existing contracts or even lose important receipts.
What you should not forget is that as a PV system owner you automatically become an entrepreneur. This means you are obliged to preserve all records regarding your solar plant and organise a thorough bookkeeping of your PV documents.
The Solarganizer powered by Milk the Sun provides the best solution for PV system owners. It is a digital organiser that allows you to manage and organise all contracts and documents according to a standardised pattern – completely free of charge. It also professionally evaluates your existing contracts. Its automatic reminders alert you in advance of an important date such as cancellation periods, warranty and insurance periods as well as remind you of deadlines for tax and bookkeeping issues.
Your documents will be permanently and safely stored via SSL-encryption on German servers.
What clients say about us…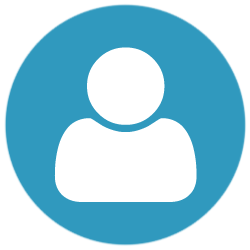 "The Solarganizer helped me maintain a good overview of my PV documents. Furthermore, they are permanently saved and protected here. The automatic reminders will save me valuable time in the future."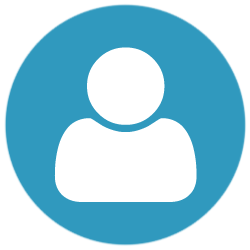 "We operate several large ground mounted plants and are regularly confronted with maintenance and tax appointments. Due to the Solarganizer's reminders we can finally be sure not to forget an appointment again."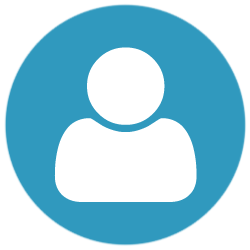 "There are many filing systems for documents but I've never found anything particularly suited for PV systems. The link to Milk the Sun's marketplace makes selling solar plants exceptionally easy. It's a great tool for managing and organising your PV documents."