Use the Nr. 1 online marketplace to sell your PV system successfully. It only takes three simple steps to advertise your PV system – and it is completely free of charge.


Find your right PV system with the world's leading online marketplace for PV systems. We offer plenty of verified projects online. Small or large, ground- or rooftop mounted, project rights, turnkey projects or systems in operation - here you'll find what you are looking for.
What clients say about us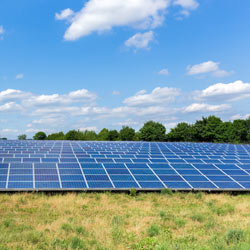 With the help of Milk the Sun we bought two PV systems-in-operation (both appr. 600 kWp) in Italy for our portfolio. We could see all the important details of the systems online, and after due diligence we quickly came to terms with the owner. We are very satisfied with the support offered by Milk the Sun.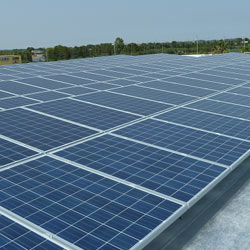 We found an interesting PV project in Spain online at Milk the Sun. Getting in contact with the owners was very easy, and in the end we came to an agreement. Thanks!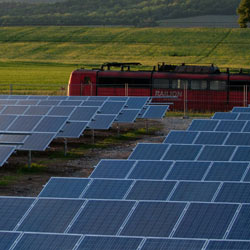 We wanted to sell two PV systems in Brandenburg (849 kWp and 750 kWp) that we built in 2008. Shortly after offering them on the Milk the Sun platform we were contacted by potential investors, who eventuelly purchased both plants. Many thanks to Milk the Sun for the support throughout the whole process.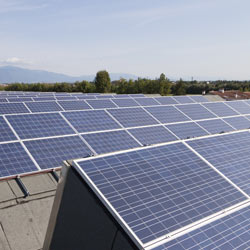 I was trying to sell my 125 kWp rooftop-mounted system when came across Milk the Sun online. Selling my system with the help of Milk the Sun turned out to be astonishingly easy.