44,007
6,437,151
WELCOME TO MILK THE SUN
EUROPE'S NO. 1 MARKETPLACE FOR COMMERCIAL PHOTOVOLTAIC SYSTEMS
Sell or buy photovoltaic systems easily with our marketplace
A selection of successful projects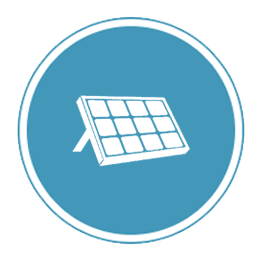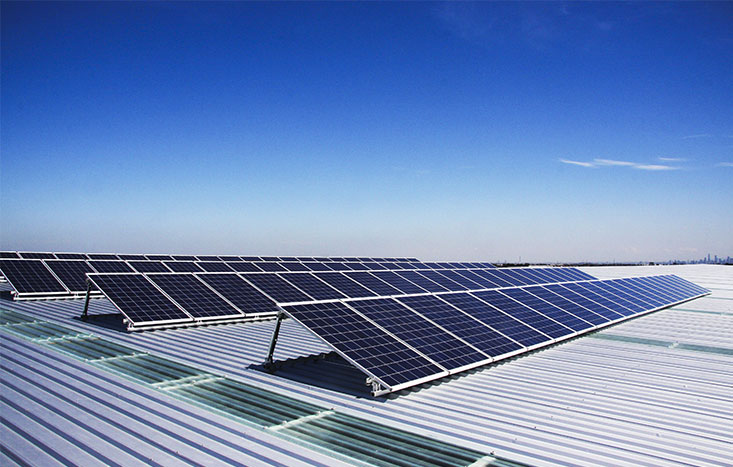 Online PV marketplace
The No.1 online marketplace for buying and selling solar systems with over 30.000 users
PV marketplace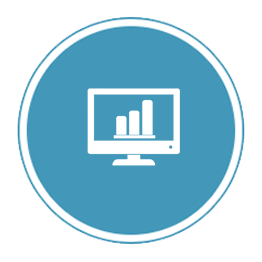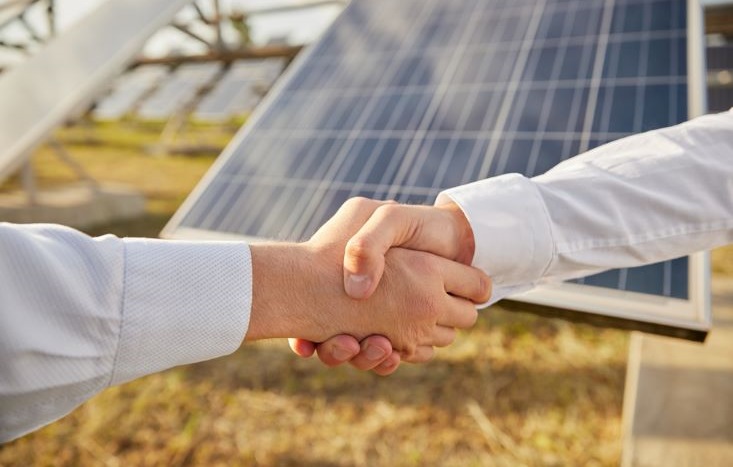 Sell PV-System
Sell running photovoltaic systems or new systems in construction to pre-qualified investors
Sell PV-System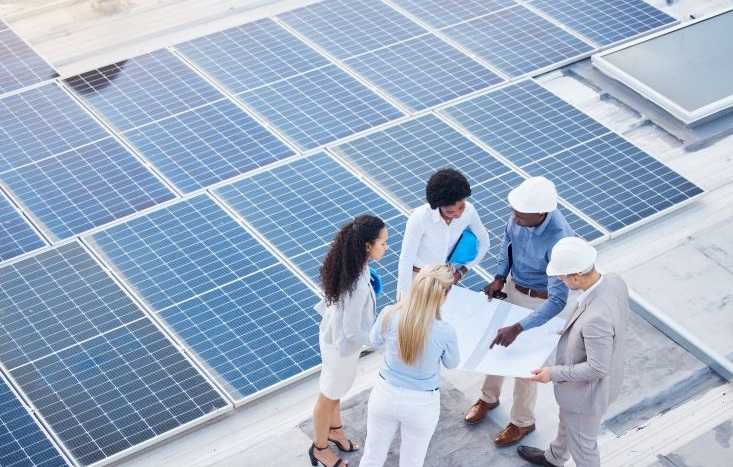 Sell PV Project rights
Sell PV project rights and achieve top prices - conveniently and without intermediaries
Sell PV Project rights
Why Milk the Sun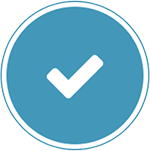 One-stop PV management
Our plattform offers you a combination of the world's largest online marketplace for purchasing and selling photovoltaic systems, a professional online management tool and access to selected services for optimizing your solar investment.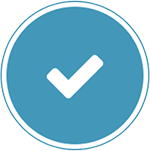 Cost-free and transparent
Using our marketplace as well as our online management tool is free of charge for you! Only selected services are fee based, which is always transparently shown to you. You can always easily decide for yourself, if costs and beneftis are reasonably balanced.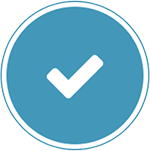 Independent
Our independence in choosing our partners ensures that you get the services of the highest quality and customer satisfaction for the lowest possible prices. With this in mind, we are working hard to further optimize our services for you.