PV project and system assessment
Your project's value and potential.
Whether you are looking to sell your PV system or would like to know whether a solar project you're interested in is really up to par – with our project assessment services you'll get a clear picture.
With Milk the Sun's free online Net Worth Calculator, you can calculate your project's value in just a few wasy steps. And for most other services offered by our partners, you'll be able to profit from Milk the Sun's special rates.
Find the service that's right for you
Milk the Sun – assessing your project the easy way.
Find the right premium service for you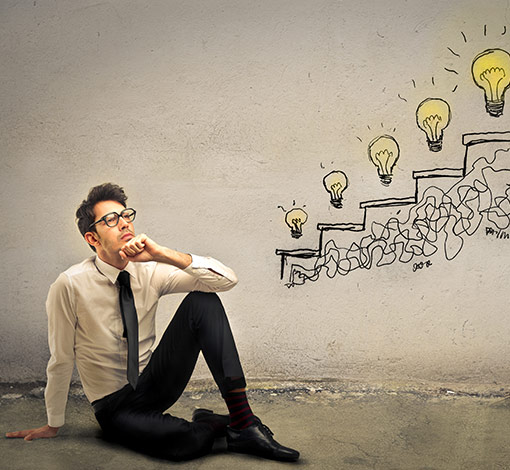 System improvement
From PV system cleaning to nanocoating as well as insurance optimization or Inverter Warranty for your PV system: our premium services help you optimize your PV system and maximise your IRR.