A free solar asset management software to help you maximize your returns
Our solar asset management software provides you with many key features that will help you effectively manage the various photovoltaic systems you own. Our expertise in managing and optimizing solar assets has been transformed into a digital solution to help you take care of your solar asset portfolio – all this for free and continuously improving with new features. Forget endless Excel controlling: consolidate all your data in one central place that will let you make sound data-driven decisions in real-time, and get the most out of your investment.
Benefits
Generate actionable insights from an owner's perspective
Have a clear understanding of how your solar assets are performing
Optimize a single asset or whole portfolio and reduce risks
Benchmark and reduce expenses and increase yields
Capitalize on a holistic solution focused on increasing your return on equity
Benefit from an independent and transparent tool along entire life-cycle
Safely store your documents in a private and secure space
Solution tailored for:
Private investors and owners
Independent power producers
Commercial portfolio managers
Investment funds and family offices
Specialized O&M service providers
Commercial management service providers
Developers and EPCs
The key features of Milk the Sun's Solar Asset Management Software
Our solar asset management software is a web-based solution designed to help you manage and optimize your photovoltaic systems throughout their entire lifetime, enhancing your return on equity. Milk the Sun's platform is a reference in the industry, and a must-have for any owner of solar assets who wants to save time, improve efficiency, access best-in-class services, and reduce portfolio risk.
Asset valuation
Get the fair value and return on equity of your portfolio and its assets in real time, based on their technical and financial performance.
Automated yield data stream
Easily connect your existing monitoring system to the platform and automatically retrieve your energy yield data.
Marketplace access
Get offers from qualified investors for your assets by advertising them in the leading online marketplace with a few clicks.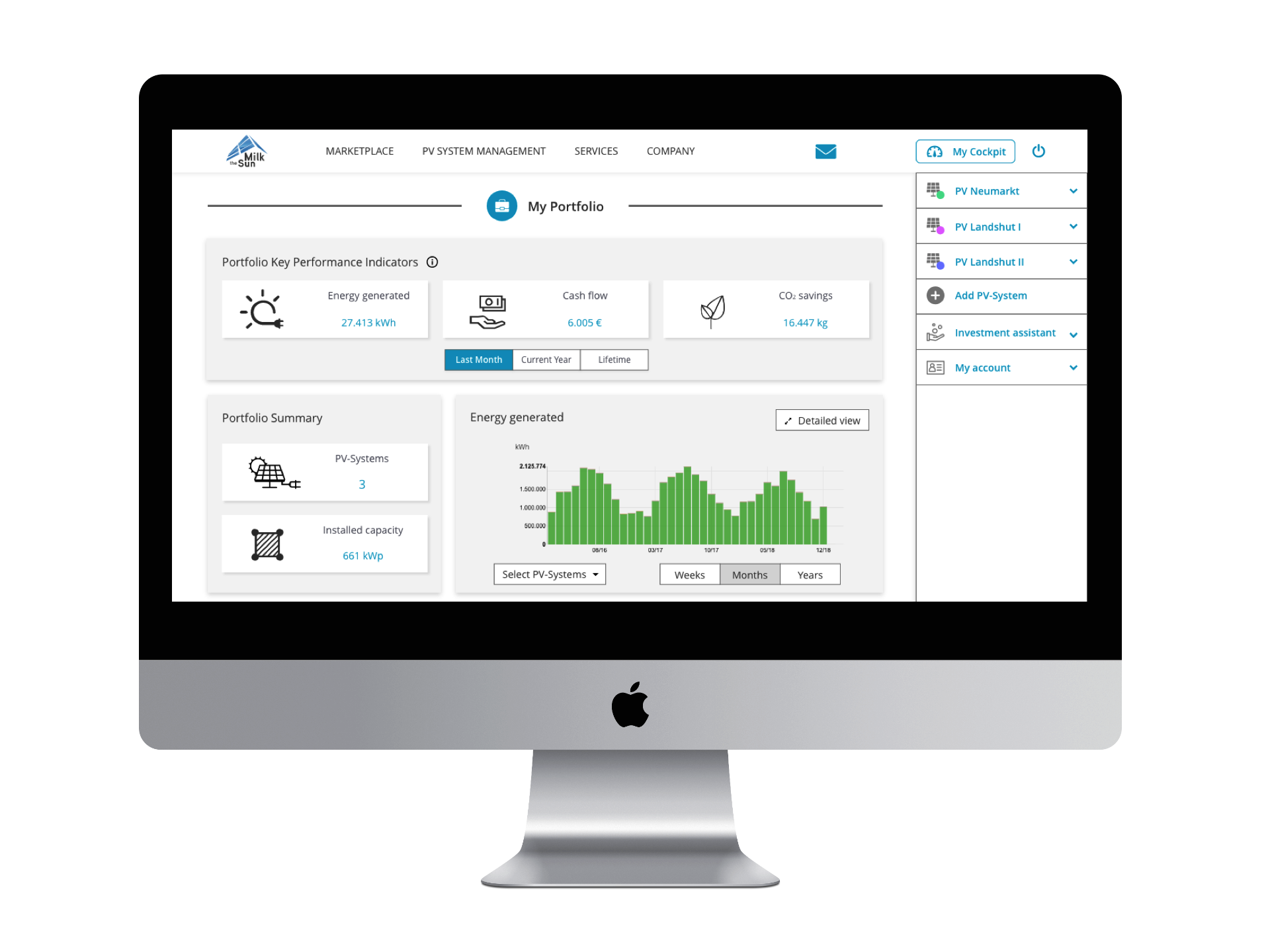 Performance and financial tracking
Translate your energy yields into a standardized cash flow statement and never lose track of the performance of your asset.
Document management system
Do not miss any key milestone anymore - securely store documents, organize them and set important reminders.
Professional service access
Benefit from the professional services portfolio of our selected partners as well as our exclusive deal conditions.
Three easy steps to get you started
Integrate
Consolidate all the relevant information of your photovoltaic systems in a single place. From technical specifications, to contracts and performance information, now you can digitally store and manage everything from your cockpit. Since we are hardware-independent, fragmentation of information will no longer be a problem.
Identify
Identify the levers available to improve the technical and financial performance of your assets. Track the energy yields of your solar asset or portfolio to pinpoint any optimization potential. Monitor the cash flow of your asset to get a clear picture of its financial performance, and that way identify the costs to be optimized and improve your overall return on equity.
Optimize
Make data-driven decision to optimize the overall return of your solar assets. Having our service offering at your fingertips, improving the technical and financial performance of your asset has never been easier. With our online marketplace just a few clicks away, you can always optimize the performance of your portfolio by taking new investment decisions.
Why use Milk the Sun's Solar Asset Management Software?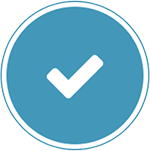 We are experts in optimizing solar assets
Our know-how gained by being the leading online marketplace and offering a complete portfolio of services for photovoltaic systems has been integrated in this solution. Profit from years of experience and improve your returns thanks to Milk the Sun's expertise!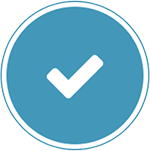 We understand what you need
Our close contact and collaboration with owners of solar assets has let us understand what you need. Our software was tailor-made to meet those needs and help you get the most out of your investment – our top priority is always customer satisfaction.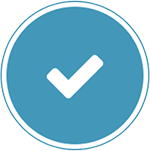 Transparent and free of charge
Using our solar asset management software is free of charge for you; you can use the complete functionality without any limitations. To support the management and optimization of your assets, we put at your disposal our service portfolio and online marketplace. Only when a transaction is triggered costs may apply – in such cases, it will be clearly communicated.
Privacy and data security
Your privacy and data security are close to our heart. That's why we rely on safe SSL-encryption for the transfer of your information and host them only with professional providers in Germany. That means that we are subjected to some of the strictest data security and privacy laws in the world: at any time, you are the sole proprietor of your data, and only you will have access to your private information.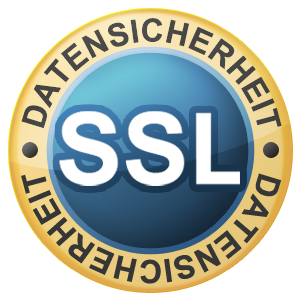 Not registered yet?
Register now for free and start managing your solar assets digitally.
Register now for free
What clients say about us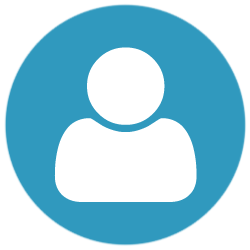 "Keeping track of your PV systems can be time-consuming. There are appointments and deadlines to remember, documents to be organized and securely store, data that has to be analyze to detect any failures, and liquidity planning to be done to prevent any unexpected expense. With the Solar Asset Management from Milk the Sun, I can streamline my processes and get things done faster."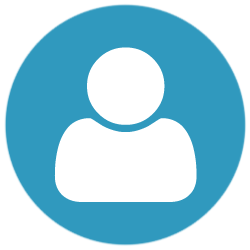 "I have been investing in solar for a few years now and own 4 different systems spread across the south of Germany. Keeping track of my investments is a real challenge. I need to look for the necessary information in at least 5 different places before I can get the full overview of how they are performing. Now I have everything conveniently arranged in one single place, which saves me a lot of time."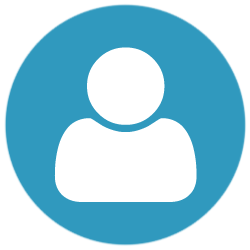 "The Solar Asset Management from Milk the Sun has helped me get a better understanding of how my assets are performing and what I can do to optimize them. Before, I was just aware of the energy they were producing, and any optimization measure was not worth the effort. Now I know that there are a lot of different levers that I can adjust to optimize my returns, like my financial and operational costs. My portfolio is now fine-tuned and I know day to day what is worth and how it is performing."