Professional and independent photovoltaic yield report

When do I need a PV yield report?
If you are planning to invest in a photovoltaic system and need security about the suitability of the location
If you would like to support your financing request with a proven and bankable yield report. In some cases you will even need several independent reports
If you want to compare the actual yield of your PV plant with the forecast one and identify possible causes of deviations
If you want to substantiate your position in legal or insurance matters with a professional opinion
What does a PV yield report include?
Assessment of the location suitability based on the historical meteorological data
Determination of the expected yield based on the project-specific system configuration (shading, radiation angle, plant design, etc.)
Calculation of project-specific influence and loss factors that affect the yield of the photovoltaic system
Statement on the potential specific return by accredited evaluators who make an independent and qualified analysis
What benefits do I get with Milk the Sun?
Cost optimization and transparency: We select the right solution from the wide range of our partners for your needs
Independence: We are your impartial partner and can also provide several independent photovoltaic yield reports through cooperation with our partners
Fixed prices and standards: We have developed standard prices with our partners to give you price security
Internationality and capacity: We work with renowned partners who provide solutions for both international and national projects
We have convinced you?

Order your tailor-made offer form Milk the Sun right now:
What clients say about us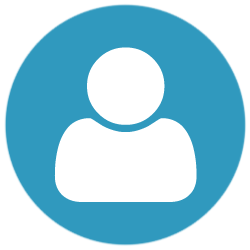 From Milk the Sun I received a comparative offer for a yield report. Thus, I saved a lot of money and the offer came much faster than the first one. From now on - only there!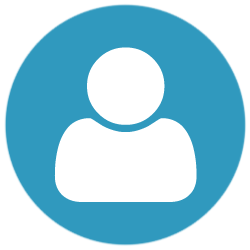 It has convinced us that we get everything from one source at Milk the Sun - both the evaluation for the planning process and the yield report for our loan applications and investors.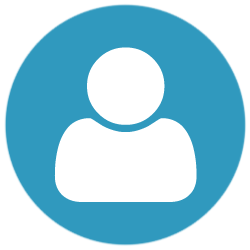 Milk the Sun provided me with a great advice and the referred partner made me a very good offer.