
Why should PV thermography be done?
Only less than 20% of all PV systems are performing optimally and without errors – the rest have defects that cause power and, therefore, income losses!
Just one defected diode of a 30 kWp PV-system does not only lead to a more than 100€ loss of earnings annually, but may also cause damage to the nearby lying panels
You've noticed that the PV system does not perform as efficient as before but you can neither identify the reason or localize the problem
Following a cleaning or maintenance session, you want to see a "Before & After" state of your PV system to know how to optimise the system further
What are the advantages of PV thermography?
Thermography is a perfect means to identify damages that stay invisible to the naked eye
Get a good return on your investment by getting the whole picture of the potential repairs: Prevention is better than cure!
Make your PV system understandable for the cleaners and technicians who work with it
A quick, cheap and thorough alternative to the on-site technical inspection
What benefits do you get with Milk the Sun?
Price advantages due to a high number of users and therefore the best purchasing conditions
Professional partners with many years of experience and the best references
The best service quality due to the usage of the innovative technologies
Professional consultation from our Milk the Sun staff
We have convinced you:
Request your tailor-made offer right now:
What clients say about us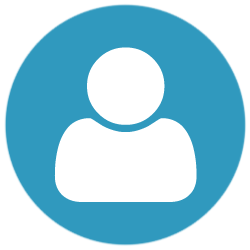 I couldn't believe how many defects were spotted on my PV system. And this just after one year in operation!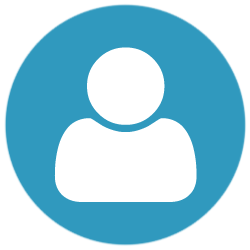 It has been such a great tool to boost my earnings! After the themographic check I knew exactly what I had to do. It brought us 8% increase in profits!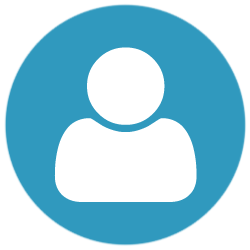 A great team of skilled workers who helped me quickly understand what was going on with my PV system