Customised calculation of your project return

What do I get with the PV Returns Planner?
A detailed valuation of your photovoltaic project based on all relevant standard factors.
An exact determination of the expected return in line with the market.
A detailed presentation of your yield and return data as well as the individual optimisation potential based on the cost structure.
A customary cash flow calculation including a simulation of significant sensitivities of the investment.
Free sample: Report in English as a PDF file
When do I need a PV Returns Planner?
For investors: if you need a short-term solid return on investment for your own use or for a bank.
For owners: as a detailed analysis which enables you to make better sales decisions and negotiate prices with confidence.
For operators: a detailed comparison of the originally expected and actual performance of your PV project.
For all: to simulate potential optimisations and their effects on the returns of a PV project.
This is how Milk the Sun's PV Returns Planner works!
For a standalone order, enter the relevant information in our online form by clicking on "Order your PV Returns Planner (online) now".
After confirming the billable order, we will take over the creation.
After an internal quality check, we finalise your individual document or contact you if there are any ambiguities.
You will receive your individual Returns Planner as a PDF file including an excel data sheet and the invoice for your order by e-mail.
We've convinced you!
Online order: order your Plannernow by filling out the online form yourself for only € 500 plus VAT.
Assisted order: define the required information with our help - in a telephone appointment, we will create your individual PV Returns Planner for only € 600 plus VAT.
Individualised order: upon request, predefined standard assumptions and calculation parameters (see FAQs) can be modified for an even more individualised assessment of your PV project - you will receive an individualised PV Returns Planner for € 750 plus VAT.
Arrange your non-binding appointment for an assisted or individualised Planner here at kontakt@milkthesun.com or call us on +49 30 46 999 0330
What clients say about us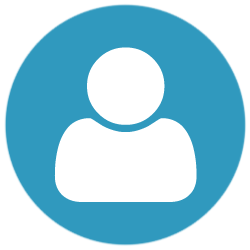 A great first overview of an investment in a PV system! The cash flow is very detailed and sufficient.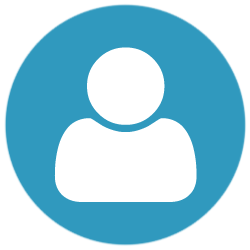 I got the PV Returns Planner for the benchmarks for my smaller 120 kWp and got a good overview of the cost drivers. I'll use it again for sure!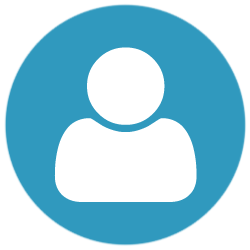 Clearly arranged, well designed and charged. So far, we have always done the yield calculation for new projects in-house. But the PV Returns Planner with benchmarks from Milk the Sun is a great alternative for our investors!