Individual evaluation of your PV-RoI (Return on Investment)

What is included in the PV RoI Planner?
All factors relevant for evaluating your investment are clearly presented in tables and graphics at a glance
A return on your planned investment or the current value of your existing PV system, valued at the general market return expectations
A customary cash flow calculation (without taxes and depreciations) incl. simulation of significant investment sensitivities
A meaningful comparison of your profit and return data, as well as your cost structure, and an indication of your personal optimization potential
Free sample: Report in English as pdf
When do I need the PV RoI Planner?
If you want to invest in a photovoltaic system and to assess the RoI of your investment based on the purchase price, cost drivers and income
If you're planning to sell your PV system and want to assess the anticipated purchase price based on the normal market return
If you want to compare the actual income and return of your PV system with the income and return forecasts
If you want to simulate how the planned optimizations of income, cost and financial factors may impact the future cash flow and return.
This is how the Milk the Sun PV RoI Planner works!
Use our clearly structured online form to enter the relevant data for the PV RoI Planner
In cooperation with experienced partners we prepare your personal Milk the Sun PV RoI Planner within 48 hours
After an internal review, we will inform you about the completion of your personal RoI Planner per E-mail
Your RoI planner (PDF-file + Excel data sheet) is then ready for use in your personal account
We have convinced you?
Order your Milk the Sun RoI Planner in English for 299 € now (ask for package offer)
What clients say about us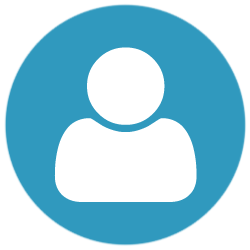 A great first overview of an investment in a PV system! The cash flow is very detailed and sufficient.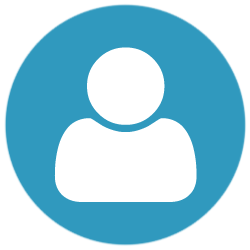 I got the RoI Planner for the benchmarks for my smaller 120 kWp and got a good overview of the cost drivers. I'll use it again for sure!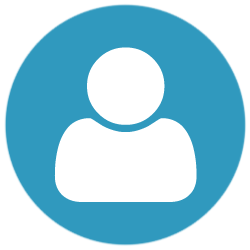 Clearly arranged, well designed and charged. So far, we have always done the yield calculation for new projects in-house. But the RoI Planner with benchmarks from Milk the Sun is a great alternative for our investors!