Inspection and impact measurement of your photovoltaic system

What are the results I get from a photovoltaic inspection, measurement or assessment?
An independent assessment of the general condition of your PV system - either for your personal records or official documentation for external parties (e.g. buyers, banks, insurancies or public authorities)
Identification of the scope and causes of the yield-reducing factors as well as assessment of the necessary measurements and consequences
Professional assessment and repairs of the exisiting defects to pro-actively address the problem of yield-reduction
Specific assessment until a particular date to fulfil the guarantee or warranty conditions of producers, constructers or suppliers
Documented assessment of your PV system according to official standards and norms (e.g. occupational safety and general obligations of the operator)
Which measures are included and which services can you expect?
On-site visual inspection of the overall construction as well as single components with respect to the accurate installation and function
Assessment of deficiencies and defects according to a standardised checklist using various approaches (e.g. thermography)
Various examination and measurement methods to compare the current performance with reference values to determine the optimization potential
Specific examination according to norms and legal obligations (e.g. DGUV-examination, VDE-standards), if required
Documentation of the measurement and assessment results, incl. explanatory notes and result / damage reports (especially for insurance purposes) with recommendations for action
You are about to acquire a PV system and need technical assessment to evaluate the possible risks - technical due diligence is exactly the right service for you
Your exclusive advantages as a Milk the Sun client
We have an ubiquitous network of experienced and internationally active experts suitable for the various requirements of PV systems
We support and consult in the process of identifying the suitable solution and most qualified partner for a sustainable and profitable investment
We guarantee attractive terms and a simple but effective offering and settlement process with our partners
We have convinced you?
Order your tailor-made offer form Milk the Sun right now:
What clients say about us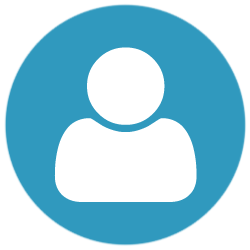 I had suspected a defect in my PV system for a long time but could not quite determine its cause. The on-site inspection along with the subsequent corrective measures prevented worse consequences. Thanks to the fast mediation to the appropriate partner, both issues could be resolved and the system is now running impeccably.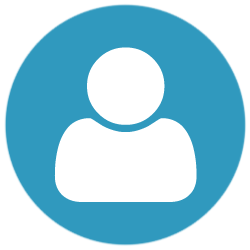 I was looking for an independent expert who could thoroughly examine my PV investment and whose judgment could be accepted by the bank. Fast order processing as well as order execution helped me to submit the required documents very quickly.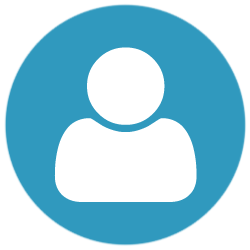 I just wanted to know whether my PV system was running smoothly. Within a very short time an expert assessed the PV plant, issued a damage report and suggested further measures to optimize the yield. Fortunately, there weren't many issues to report on. Those few minor defects could be quickly repaired right on site.