Technical Due Diligence for your photovoltaic project

Technical Due Diligence shows the following risks:
Define and assess all relevant risks for the financing bank or for the investors to demonstrate the quality of the project
Incorrect system design, false component selection or incomplete documentation endanger the success of a PV project
Overly optimistic yield forecasts from PV providers lead to misjudgements while making an investment decision
Unfavorable clauses in contracts can pose a financial risk for the investor (e.g. unfeasible project schedules in EPC contracts, disadvantageous O&M contracts, etc.)
Incorrect and defective installation despite good and detailed project planning
How are risks for the photovoltaic project identified and evaluated?
Examination of the entire technical documentation for integrity and plausibility according to recognised standards by experienced PV experts
Evaluation of the yield simulation and benchmarking of the result with valid values from proven forecasting procedures; optional performance analysis of the existing investments
Examination and evaluation of all relevant contracts from a technical and economic point of view as well as recommendations on how to secure them
On-site inspection by PV experts with technical expertise to uncover all potential risks due to faulty installation and implementation (also for systems in operation)
Your advantages of technical due diligence with Milk the Sun:

Cooperation with well-known partners who, by means of the jointly developed standard products, can handle every PV project worldwide with regard to the individual needs of each client
Milk the Sun provides absolute transparency regarding the costs of a technical due diligence and the scope of services to be expected
Economical method to carry out professional risk assessments even for smaller investments
As a Milk the Sun customer you have access to a tested and proven network of renowned partners with many years of photovoltaic experience
As a Milk the Sun customer you get exclusive conditions and discounts and independent advice from qualified staff
We have convinced you?

Request your tailor-made offer right now:
What clients say about us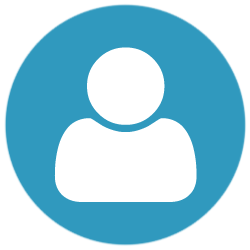 Thanks to the professional advice from Milk the Sun, I was able to quickly find out the scope of services I need. The offer came shortly afterwards. It saved me time and money.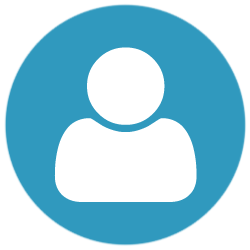 Some comparison offers from other suppliers were far too expensive for me to test my small PV system. Through Milk the Sun I received a fair and favorable offer. Super service, simple and fast!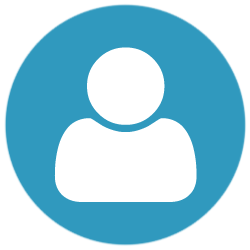 I have had several PV systems tested with the help of Milk the Sun and I am more than satisfied. I got just the right thing for every system and didn't have to wait long for an offer.