Earnings increase through direct marketing

How does direct marketing work and for whom is it relevant?
With direct marketing, the plant operator sells the electricity fed into the grid from his PV plant via a direct marketer directly on the electricity exchange
Direct marketing is already mandatory for many PV systems (since 01.08.2014 from 500 kWp / since 01.01.2016 from 100 kWp) and optional for systems in operation
Revenues for operating plants are guaranteed at the level of the EEG remuneration. In the event of price fluctuations on the electricity exchange, the market premium directly compensates any losses
Guaranteed additional premiums (management premium) lead to permanent additional income from operating plants
What are the selection criteria?
Possibility of remote control of your plant by the direct marketer
Flexibility through marketing of all plant sizes, with the possibility of own consumption and other alternative energy solutions
Long-term partnership with experienced direct marketers and reliable contacts
Further use of existing connections or support during retrofitting - everything from a single source
What are my advantages as a Milk the Sun client?
Together with you, we will examine how your PV system can be easily and efficiently integrated into direct marketing
We cooperate with experienced direct marketers and find the best provider suiting your needs
We will be happy to advise you on profitability and possible effects on the valuation/value of your plant
We support you during the application process and ensure that you market your electricity directly as quickly and smoothly as possible
We have convinced you?

Order your tailor-made offer form Milk the Sun right now:
What clients say about us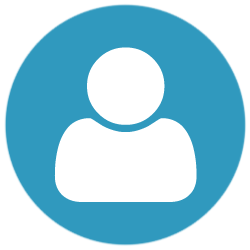 I wanted to start direct marketing long ago, but never had time to look for the right direct marketer. With the help of Milk the Sun, I finally found a good provider who can take over all the market-related risks for me.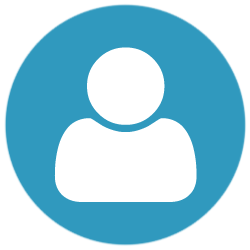 Direct marketing is mandatory for my system. I thought it would be a long, complicated and tedious process. I was surprised at how quickly the entire process (including consulting, selection of the direct marketer and direct marketing launch) was completed with the help of Milk the Sun.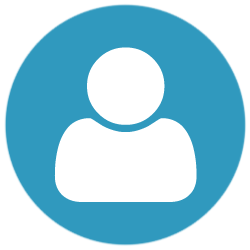 Since I consume a certain amount of electricity myself and know that most direct marketers seldom offer models with own consumption at good conditions, I almost decided not to consume my own electricity. But thanks to Milk the Sun I don't have to. Together we found the optimal model for me.