Technical operations management and maintenance for the PV system

When does it make sense to outsource technical operations management and regular maintenance to a professional service provider?
You have neither time nor capacity to personally ensure the smooth operation and to take necessary measures for the operational safety and stable yield of your PV system
You need an independent and experienced partner who constantly monitors and optimises the technical performance and yield – without neglecting the cost-benefit ratio
You cannot or do not want to constantly monitor the performance of your PV system but need assistance in identifying possible technical defects - you need a trustworthy partner who does not only identify the defects but also eliminates them within the determined framework, especially in case of yield losses
You want to hand over all necessary and recommended measures for the preventative maintenance of your solar plant that are in line with manufacturer's specifications to an experienced partner
You require a tailor-made package, which covers all relevant aspects of technical operations management and regular maintenance
Which services are provided by our experienced partners within the scope of technical operations management and maintenance?
Competent performance monitoring to ensure proper PV system safety, performance and identification of performance deficits
Regular targeted reporting, including the comparison of the actual system performance with reference PV systems in order to objectively assess the performance and optimisation potential at any time
Incident management – from defect detection to rectification within the determined response time – whether by means of coordinating your service team or delegating the task to a local service provider, depending on your requirements
Regular control and preventative maintenance at fixed time intervals to ensure optimal yield concept and to maintain warranty claims
A package tailored to your needs for the operation and maintenance of your PV system with a direct personal contact person
Your exclusive advantages as a Milk the Sun client
Our selected partners are responsible for the technical operations management of a wide range of PV systems of all sizes worldwide. Let this expertise unlock the maximal potential of your PV system
We support and consult you in identifying the ideal partner for a sustainable and long term investment – without any additional effort from your side
We guarantee attractive terms and a simple but effective offering and executiong process with our partners
We have convinced you?
Order your tailor-made offer form Milk the Sun right now:
What clients say about us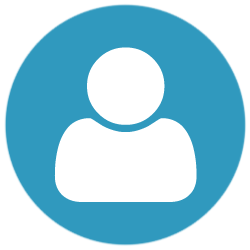 At first, I only wanted to compare prices, then I saw how differently maintenance contracts are designed. Thanks to Milk the Sun, not only do I pay less than before, but also get a larger scope of services.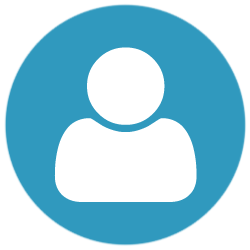 I needed a lean operational management - just remote monitoring and incident management in case of emergency. Within a very short time, Milk the Sun provided me with a perfectly suitable offer without any additional costs.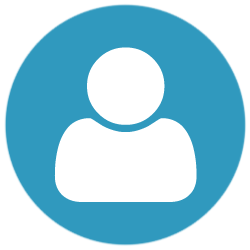 The urgently necessary maintenance of my PV system was due. It took less than 14 days from offering to carrying out the service. I'll definitely make use of the Milk the Sun service again, anytime.