The best photovoltaic financing

When do I need a PV financing?
If you are planning to buy a solar system (asset deal) or to acquire a company owning a PV system (share deal)
If you want to participate also in large PV projects with low equity
If you want to increase your return on equity through leverage
If you want to replace your existing loan with a favorable photovoltaic financing in low-interest phases
The choice of the best photovoltaic financing
Comparability: The often only regionally active banks offer very different conditions
Conditions: Wide differences in interest rates, fixed interest, terms, collateralization and required equity
Requirements: Documentation, collateralization, equity ratio and procedural peculiarities present high hurdles for proposers
Time and effort: A simple indication on terms and feasibility often takes a long time and is related to much effort
Your exclusive advantages as a Milk the Sun client
Privileged treatments at our partner banks through close cooperation
A network of exclusively nationwide partner banks with contacts specialized in photovoltaic
Fast, easy and competent through our standardized and transparent application process
The procurement of necessary documents and reports with favorable conditions with well-known partners
A first indication usually within 48h. The key data makes the offered photovoltaic financing very easy to compare
Our qualified staff will advise you on the possibilities of your PV financing and assist you in every step of the application process
We have convinced you?
Order your tailor-made offer form Milk the Sun right now:
What clients say about us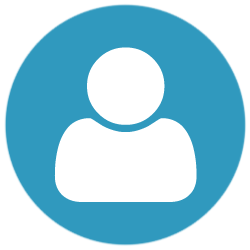 With the help of Milk the Sun, we were able to re-finance our photovoltaic system and continue to invest with the liquidity. For all questions we were looked after competently and everything was handled uncomplicated and fast.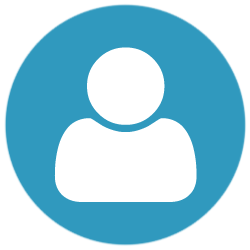 Through Milk the Sun we have found a supraregional financing partner, which enables us to advance our nationwide projects. Conditions, process and support by the right contact persons have convinced us in the long term.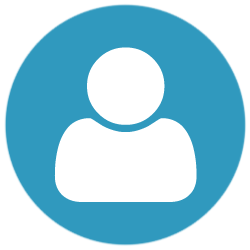 I can now finance both the refinancing of my existing plants and new projects via Milk the Sun. My contact person always finds the right institution quickly and gives me advises very reliably about obstacles and optimization potential.