Advantages of legal counsel at a glance

Which areas of expertise are covered by our partners?
Review of existing contracts with service providers (e.g. maintenance contract) to determine the possibilities for optimizing conditions
Review of compliance with requirements of utilities or system operators out of FIT- or alternative commercial contracts
Review and enforcement of insurance or warranty claims for damage against technical operation managers, constructors and components suppliers
Advisory and active support in taking specific legal actions against external contract partners
Legal insolvency consultation and support in reducing liabilities in accordance with bankruptcy law (e.g. personal management)
You need legal counsel in one of the following cases:
Potential contractual issues with external services partners and suppliers
Dispute regarding requirements out of production promotion or purchase contracts (e.g. FIT)
Uncertainty about whether and which legal action to take in certain situations
Potential or imminent judicial dispute
Liquidity problems or imminent insolvency
Your exclusive advantages as a Milk the Sun client
We have a reliable network of experienced partners with proven long-standing expertise in photovoltaics and all related matters
We advise you free of charge on choosing the right partner for your request - also on international level
We bring you in direct contact with the right experts: you can choose either to contact our partners yourself or be contacted in your preferred way and time - the first exploratory call is normally free of charge
We have convinced you?
Order your tailor-made offer form Milk the Sun right now:
What clients say about us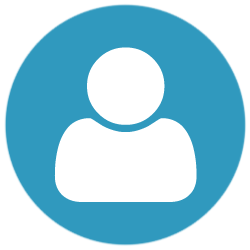 Easy and straightforward - Based on extensive experience and a standardised procedure my current maintenance contract was carefully reviewed. I've used the suggested improvement possibilities to renegotiate the contract. Thanks a lot!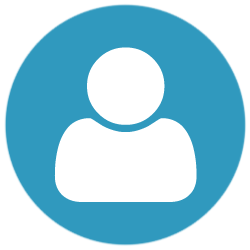 Direct contact with the right expert was quickly established, and I could clarify my questions in no time - this is exactly how it should be!