
Why do I need inverter warranty extension?
Experience shows that inverters have to be repaired or replaced at least once in a 20-year lifetime of a PV system
Factory warranty usually covers only the first 5 years after commissioning
Financing through reserves is expensive and rarely covers the settlement in the event of damage or loss
Guaranteed delivery of the same or an adequate replacement device – also for the models no longer available on the market
Decision-making criteria for choosing a suitable warranty extension
Duration and terms of notice of your own wish
Optional all-inclusive on-site service or remuneration for using your own service technician
Minimal losses and waiting periods
One-off payment or annual payments
Inverter warranty configurator
Find out what solutions to warranty extension we can offer you
---
On the basis of your data we can offer you the following
What benefits do I get with Milk the Sun?
Unbeatable price advantages!
We take over the complete processing of your contract
You get your personal tailor-made offer and choose the variant that suits you best!
Professional consultation from our staff
We have convinced you:
Request your tailor-made offer right now:
What clients say about us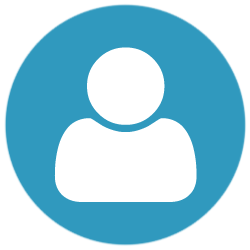 We've concluded inverter warranty extension with Milk the Sun. Professional consultation, first-class service!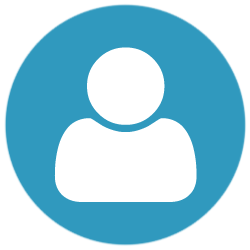 Right before the expiry of the factory warranty of my inverters Milk the Sun drew my attention to the inverter warranty extension. I was glad to accept this economically advantageous offer to insure my inverters.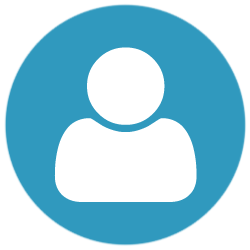 Thanks to the manufacturer-independent warranty extension from Milk the Sun, my defective inverters were replaced even though the manufacturer is already insolvent and no longer exists. And this at a very fair price!