Advantages of a current photovoltaic insurance

What can be covered with your individually customised photovoltaic insurance?
Property and loss of earnings insurance: the basic element of your photovoltaic insurance - comprehensive all-risk insurance including reimbursement of the lost feed-in tariffs
Liability insurance (optional): protection against damages caused to third parties, e.g. third-party buildings
Installation insurance (optional): coverage of the period of the assembly and trial operation of your new PV system
GAP cover (optional): difference compensation in case of premature termination of the financing contract in the event of a total loss
Yield guarantee cover (optional): coverage of the prognosticated annual yield of your solar system
Cyber-clause (optional): protection against losses and damages because of the loss of data or power transmission (caused by the third party's actions with the intention to harm)
Why should I optimize the insurance of my solar system?
As an operator, you need a special photovoltaic insurance with the best possible coverage under the current insurance conditions
With an optimized PV insurance, you define the desired scope of services according to your risk profile, therefore tailoring your individual insurance package
Insurances are often based on the original value of the investment. Due to the lower current investment costs, calculation on the basis of the output or current replacement value results in significantly lower premiums
As most insurances can be terminated annually, switching insurance can mean immediate cost reduction and an increase in profit
You want to cover the possible internal damages to the inverters? Choose between appropriate insurance and inverter guarantee!
Insurance calculator
Do you know how much your current insurance premium should be?
---
Annual insurance fee from
What are my advantages as a Milk the Sun client?
We guarantee tailor-made solutions and attractive conditions via our network of selected partners specialising in photovoltaics
We can provide you with insurance solutions for plants under construction, existing plants as well as entire portfolios - both nationally and internationally
We support you in searching for the right partner and guarantee a simple processing
We have convinced you?
Request your tailor-made offer right now:
What clients say about us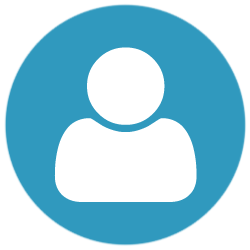 Simple, inexpensive, uncomplicated - perfect insurance cover for my photovoltaic system with Milk the Sun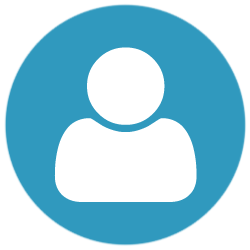 I could not imagine that I could save 50% of my annual fee simply by switching the PV insurance. The next PV system I insure only with Milk the Sun!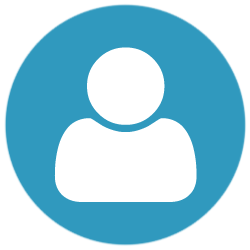 Milk the Sun offers the best prices at the market. Even the cancellation of my old insurance was taken over. Gladly again!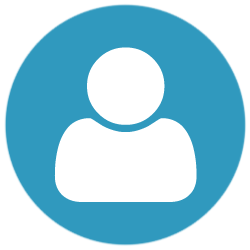 I could not imagine a simpler insurance change. The perfect tailor-made offer at a small price. During the consultation no wishes remained open.