
Our insurance covers the following areas
Property insurance: insurance against fire, lightning, explosion, storm, hail, theft, vandalism, animal bite and overvoltage
Insurance against loss of profit: You lose profit in the result of an insured property damage? The insurer reimburses the lost feed grid refund!
Liability insurance (optional): Conclude insurance against the damage caused by the PV system on the building!
Installation insurance (optional): Your PV system is still to be built? Secure the installation of your system!
Why should I change my insurance?
Our insurance is focused on PV systems and is negotiated accordingly with our partners - as a result, it offers a better fit to your needs compared to standardized insurances
Our insurance premia are based on the current replacement value of PV installations - in case of significantly reduced module prices changing your insurance is exactly what you need
Most other PV insurances are based on the original value of PV installations - thus, you save money while enjoying the same insurance coverage!
As changing insurance is free of charge, you automatically increase the profitability of your PV system
Insurance calculator
Do you know how much your current insurance premium should be?
---
Annual insurance fee from
What benefits do I get with Milk the Sun?
Unbeatable price advantages!
We take over the complete processing of your contract
Together with our partner, we take care of changing your existing insurance
Whether rooftop or ground mounted - we insure your PV system under the best conditions!
We have convinced you:
Request your tailor-made offer right now:
What clients say about us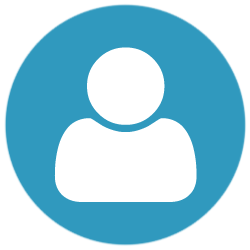 Simple, inexpensive, uncomplicated - perfect insurance cover for my photovoltaic system with Milk the Sun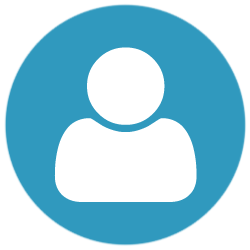 I could not imagine that I could save 50% of my annual fee simply by switching the PV insurance. The next PV system I insure only with Milk the Sun!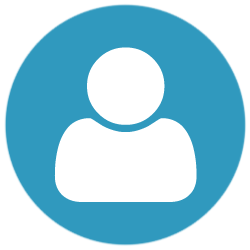 Milk the Sun offers the best prices at the market. Even the cancellation of my old insurance was taken over. Gladly again!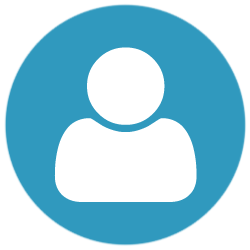 I could not imagine a simpler insurance change. The perfect tailor-made offer at a small price. During the consultation no wishes remained open.