Individual safety concepts for your PV system

Why do I need modern anti-theft protection?
Inverters and modules are popular stolen goods. Organized bands steal unsecured components within minutes
Many insurance companies now require theft protection. As a rule, damage caused by theft is only reimbursed if the equipment is secured
Operators complain about loss of yield and expensive repairs due to theft, manipulation and damage
Outdated systems often cause false alarms. Every alarm costs money and time because the operator or manager has to get to the bottom of the cause
What security measures can be taken?
Camera monitoring: A cost-effective safety measure for both roof and ground-mounted systems
Fences and manual safety devices: Insurance companies often require fencing systems or special building materials. We check which requirements exist
GPS protection: Modules and inverters can be protected directly by locatable transmitters. In case of emergency, an immediate alarm is triggered
Security services: Large systems are supervised day and night by experienced and professional security services
What are the benefits of contracting with Milk the Sun?
Advice: Take advantage of our experienced staff who will inform you about various measures and provide you with comprehensive advice
Capacity: We can secure your plants worldwide. Entrust the protection of your plants to a partner for consistent quality
Transparency: Is the most expensive theft protection really the best? We show you alternatives - you choose!
Reliability: Receive our feedback 48h after your request. We are also available to you as your contact partner at any time
We have convinced you?

Order your tailor-made offer form Milk the Sun right now:
What clients say about us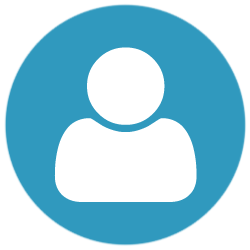 Shortly after my request I received a first offer for the protection of our solar park. Milk the Sun is professional, fast and very reliable!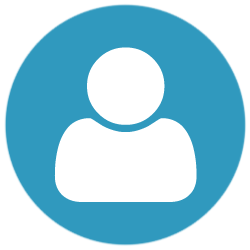 It was only through Milk the Sun that I learned about the possibility of equipping my PV system with an electronic safety system. Due to frequent false alarms with the old system, I decided to upgrade.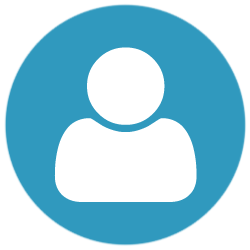 Modules are often stolen in the region. Since the insurance company wanted to adjust the rates, we had a security concept designed that the insurer would accept. This means that the investment amortizes after only a short time.