Ideal protection for your system's Achilles' heel.
Inverters are the greatest source of downtimes – and are expensive to fix
Manufacturer-independent warranty packages tailored to your unique needs – even if the manufacturers become insolvent
Increase your inverter's warranty to up to 20 years
Inverters – the most expensive source of system defects
There's no question about it: PV systems are a reliable investment for their owners – but only if they're adequately secured against avoidable repair and maintenance costs. And what is the largest and most expensive source of defects in any PV system? Inverters. Panels and cables, on the other hand, last nearly forever. That's why your focus in making sure that your system works efficiently in the long-term should be on the system's weakest link – not least because inverters are extremely expensive to replace if damage occurs outside the warranty period. In fact, replacement costs are such that many banks may require you to set aside a certain amount of money for the purpose of inverter replacement.
Manufacturer-independent inverter warranty for your PV system
Your original inverter warranty has already expired? That's no problem. Nor is it a problem if the manufacturer of your inverter is no longer in business. Indeed, this is not a rare occurrence, since many manufacturers have gone out of business in recent years – leaving many system owners stranded with uncertain warranties. With a manufacturer-independent warranty you no longer need to worry about this. We've got you covered with our partners' many attractive warranty options.
Increase your inverter warranty to up to 20 years
Of course, any systems owner wants to get the maximum return on his investment. That's why it makes sense to protect your PV system against damage and defects throughout its entire lifecycle. Our manufacturer-independent inverter warranty helps you do just that. By extending your warranty to up to 20 years, you can be sure that your investment is well protected against high costs. Our inverter warranty solutions allow you to plan in the long term – with no surprises and hidden obstacles.
Request a free offer
*Required field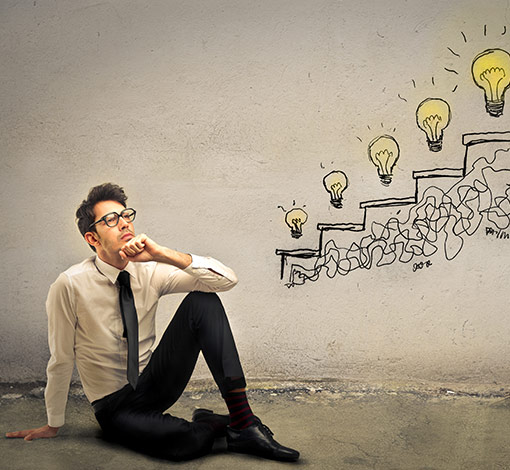 System improvement
From PV system cleaning to nano coating as well as insurance optimization or Inverter Warranty for your PV system: our premium services help you optimize your PV system and maximise your IRR.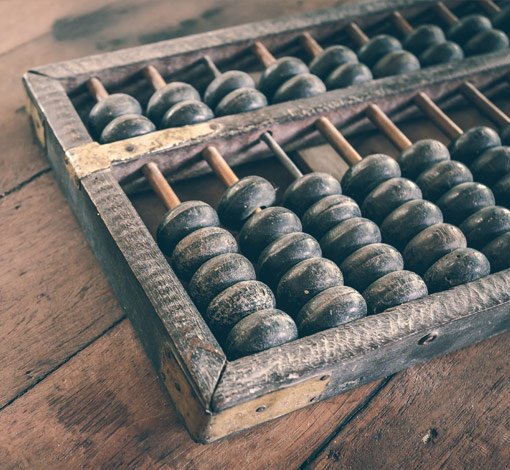 PV project and system assessment
For PV sellers and investors: calculate your project's worth or have experts give it a thorough assessment.