Quick and easy – our Net Worth Calculator
With our Net Worth Calculator it's easier than ever to determine your PV system's value at any given point in time. Developed in collaboration with Solarpraxis AG, our Net Worth Calculator allows you to work out what your system is worth in no time at all.
Go into price negotiations well prepared
"Assessing your PV system's value with our Net Worth Calculator is the basis for your system's successful sale. This allows you to determine your system's value at any given point in time on the basis of potential sellers' expected returns. Our Net Worth Calculator includes a comprehensive set of criteria (e.g. insurance premiums, maintenance and rental costs, etc.), making the result especially precise. Still, it is extremely easy to use, allowing you to assess your PV system's value in mere minutes.
Once you've calculated your PV system's value, you can offer it up for sale on Milk the Sun's marketplace.
Click here for detailed instructions on how to use our Net Worth Calculator.
A detailed check of your sales value
No doubt: our PV Net Worth Calculator has proven itself to be extremely precise in determining a system's sales price. But if you'd like a professional opinion on a system's value, we are happy to refer you to experts specializing in legal, financial, and technical due diligence. Such certified assessments make your system even more attractive to potential investors.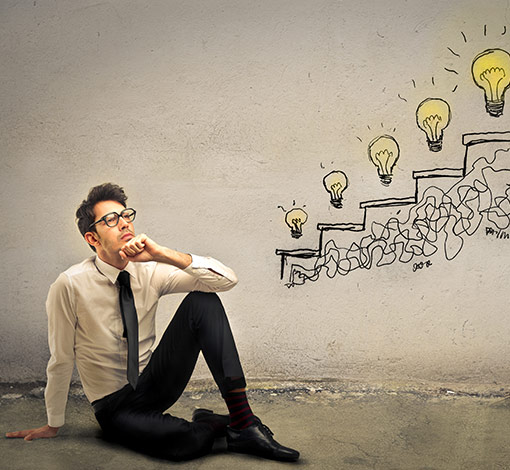 System improvement
From PV system cleaning to nano coating as well as insurance optimization or Inverter Warranty for your PV system: our premium services help you optimize your PV system and maximise your IRR.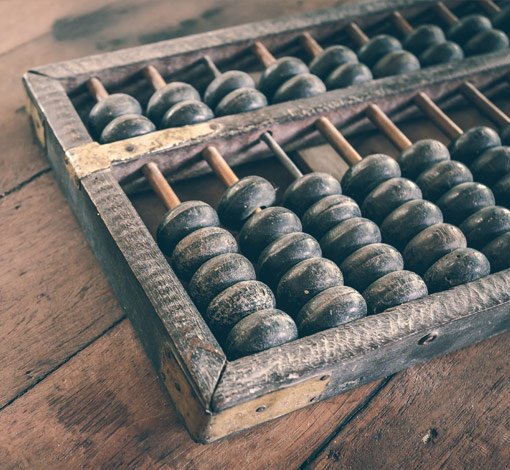 PV project and system assessment
For PV sellers and investors: calculate your project's worth or have experts give it a thorough assessment.