Advantages of legal transaction advisory at a glance

Which areas of expertise are covered by our partners?
Definition of the key aspects of the transaction and their implementation (e.g. requirements, check of documents, data room, etc.)
Structuring the planned transaction, especially regarding tax effects and financial optimization possibilities within transaction process
Examination of the object of purchase and documentation as well as assessment of the associated legal risks, e.g. review of easements and project-related contracts such as an EPC-contract or a lease agreement
Preparation and review of purchase contracts and supplemental agreements
Legal advisory regarding financing and collateralization options
Support in contract negotiations and final legal processing of the transaction (closing)
You need legal counsel and/or support in ...
Preparation and execution of the sale of a photovoltaic system
Legal review and risk assessment of a particular transaction process (Due Diligence)
Contract negotiations and execution of transaction-related measures (both buy- and sell-side)
Your exclusive advantages as a Milk the Sun client
We have a reliable network of experienced partners with proven long-standing expertise in photovoltaics and all related matters
We advise you free of charge on choosing the right partner for your request - also on international level
We bring you in direct contact with the right experts: you can choose either to contact our partners yourself or be contacted in your preferred way and time - the first exploratory call is normally free of charge
We have convinced you?
Order your tailor-made offer form Milk the Sun right now:
What clients say about us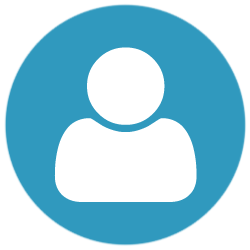 Easy and direct - I did get an immediate contact to the right expert who helped me review and assess the purchase contract.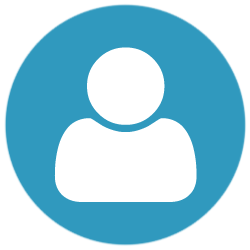 Already a short-term clarification session on the planned sale of my photovoltaic system made a lot of things clear, thus significantly speeding up the whole process.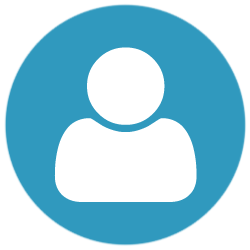 I guess there are not many lawyers who can deal with complicated transactions, as in my case, and have specific experience in the sphere, especially on international level - thanks for the contact, very helpful.