Services for your PV system
Milk the Sun is an independent and international marketplace for all things solar energy.
We've got a wide array of services for investors and sellers both – whether you are looking to increase your system's yield or would like to determine its precise value. And if you'd like to reach out to investors more effectively, we've got you covered with our premium services.
Benefit from Milk the Sun's special partner rates. The Milk the Sun team is here to help you get the most out of your project.
Find the service that's right for you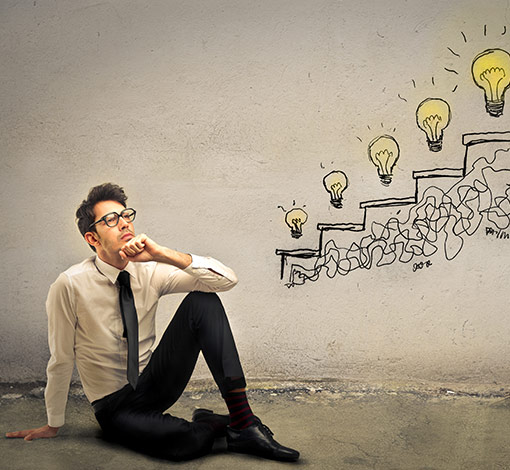 System improvement
From PV system cleaning to nano coating as well as insurance optimization or Inverter Warranty for your PV system: our premium services help you optimize your PV system and maximise your IRR.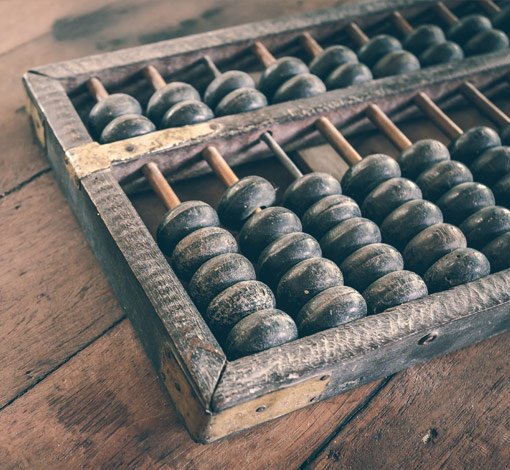 PV project and system assessment
For PV sellers and investors: calculate your project's worth or have experts give it a thorough assessment.