Fast-track your project sale.
Our Premium Services: the fastest and most convenient way to sell your PV system.
From placing your project in our weekly newsletter to our comprehensive all-inclusive services package, Milk the Sun's team is here to help you find the right investor fast.
Find the service that's right for you
Milk the Sun is here to help you sell your project.
Find the right premium service for you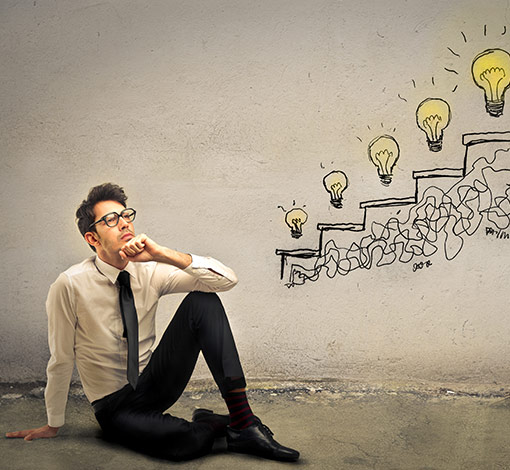 System improvement
From PV system cleaning to nanocoating as well as insurance optimization or Inverter Warranty for your PV system: our premium services help you optimize your PV system and maximise your IRR.