Up to 7.5% better yields – guaranteed for 15 years.
Innovative nanocoating keeps modules clean and efficient
Not just does this increase yield, but it helps you save on cleaning!
Payback on investment after 2.6 years max
Nano coating: a ground-breaking innovation in PV
Nano technology is one of the 21st century's key innovations – and now it makes its entrance into the world of PV. With nano coating, rain (or any kind of moisture) forms a thin film on PV modules, making it impossible for dirt and dust to settle. This keeps your modules always spotlessly clean, which, in return, means that you can always benefit from optimum yields. Nano coating is recommended especially for PV systems that are especially prone to pollution, such as systems on the roofs of agricultural or industrial facilities or systems that are likely to be affected by pollen.
Up to 7.5% increased returns for your PV system
Our partner's innovative nano coating solution guarantees you an increase in returns of up to 7.5% for at least 15 years. But that is not just thanks to the fact that your modules can now get you the best yields out of every single ray of sunlight. Rather, nano coating is so effective that you'll no longer need to invest in annual cleaning – for at least 15 years. And that is only the guaranteed period; nano coating is likely to serve you well for many years beyond that.
Amortisation after 2.6 years max
Nano coating isn't just recommended for big solar parks. Even small systems are bound to benefit from this ground-breaking technology, because cleaning costs apply to all systems regardless of size. Thanks to better yields and savings on annual cleaning, your investment in nano coating will pay off after a maximum of 2.6 years – and after that you'll be able to lean back and trust your system to get you the best yields. And that's not just great for your system, but also for your wallet.
Request a free offer
*Required field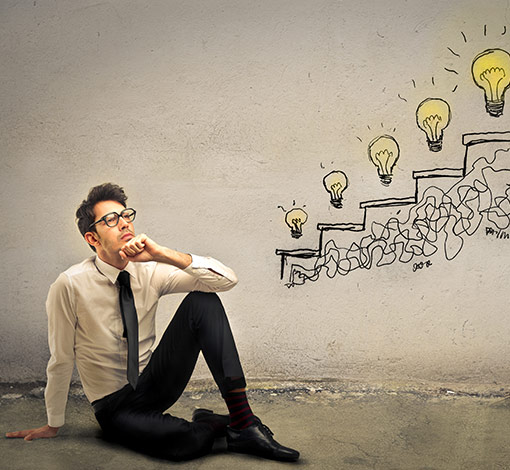 System improvement
From PV system cleaning to nano coating as well as insurance optimization or Inverter Warranty for your PV system: our premium services help you optimize your PV system and maximise your IRR.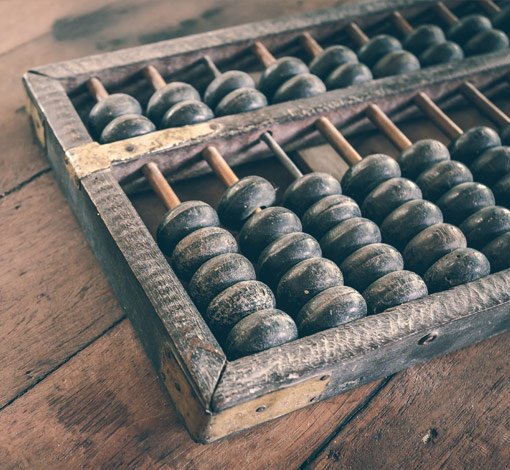 PV project and system assessment
For PV sellers and investors: calculate your project's worth or have experts give it a thorough assessment.