Your experts in all matters PV & legal.
Count on expert support in all legal matters at special Milk the Sun partner rates
E.g. in contract negotiations, warranty claims, or damage claims
Our partners are renowned for their expertise in PV
Solicitors specialising in PV are here to help you
PV is renowned as a secure investment – and as one that doesn't usually cause owners too much trouble. But even so, there can be incidents in which you do need a solicitor's help. And when that happens, it's best to make sure that you can count legal support from someone who truly knows the ins and outs of PV-related matters.
Competitive rates for Milk the Sun clients
You may need legal support in damage or guarantee claims. But solicitors specialising in PV can also be of great help in contract negotiations. Whatever it is you need, we've agreed on special rates with our partners – so that you can get the legal help you need at a fraction of the cost. Get in touch with Milk the Sun's Account Managers today to find out more.

Request a free offer
*Required field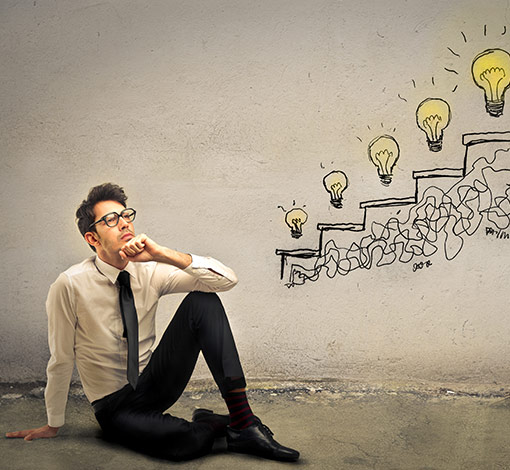 System improvement
From PV system cleaning to nano coating as well as insurance optimization or Inverter Warranty for your PV system: our premium services help you optimize your PV system and maximise your IRR.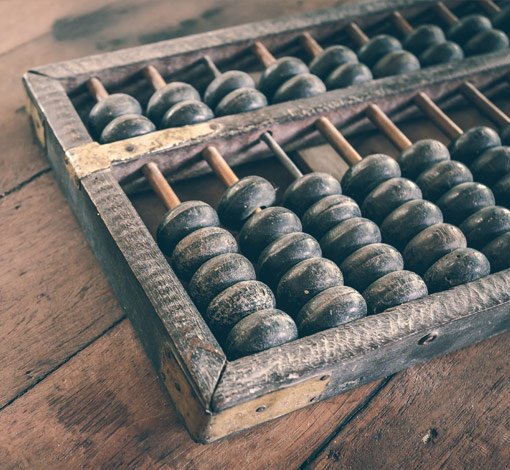 PV project and system assessment
For PV sellers and investors: calculate your project's worth or have experts give it a thorough assessment.